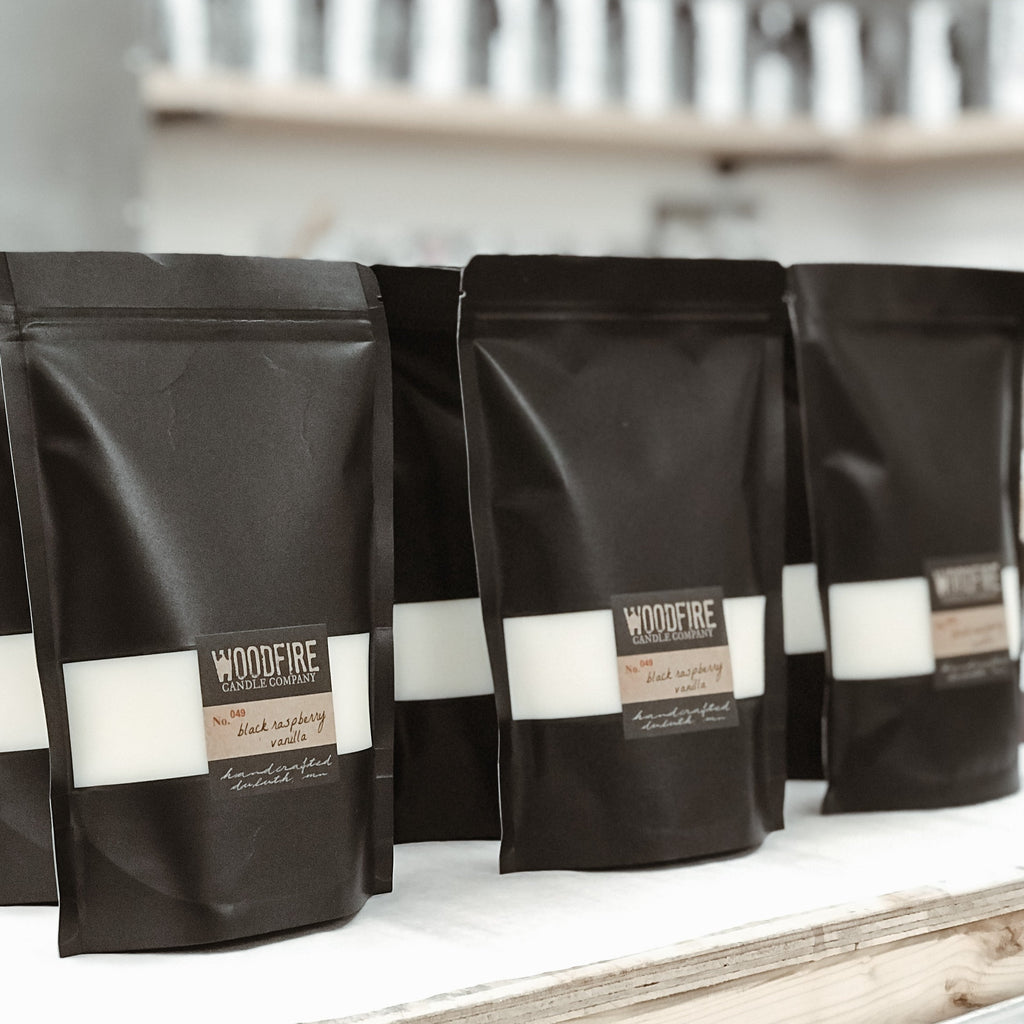 $ 24.00
Refill Kit for Jars - 16oz
Want more of your favorite Woodfire Candle Co candles without new jars?
Welcome our brand new candle refill kits! Each kit contains 16oz of wax, new wick setups, and instructions so you can fill your jars at home! Kits will fill 2 jars and are made for our mason jar and apothecary jar.

Kits are specifically made for our jars and should not be used in non-Woodfire Candle Co jars or they may not work properly. 
Happy Candling!
**Kit for jars only - bowl refill kits can be found here:
https://woodfirecandleco.com/products/16oz-dough-bowl-refill-kit?_pos=1&_sid=410be1ba1&_ss=r