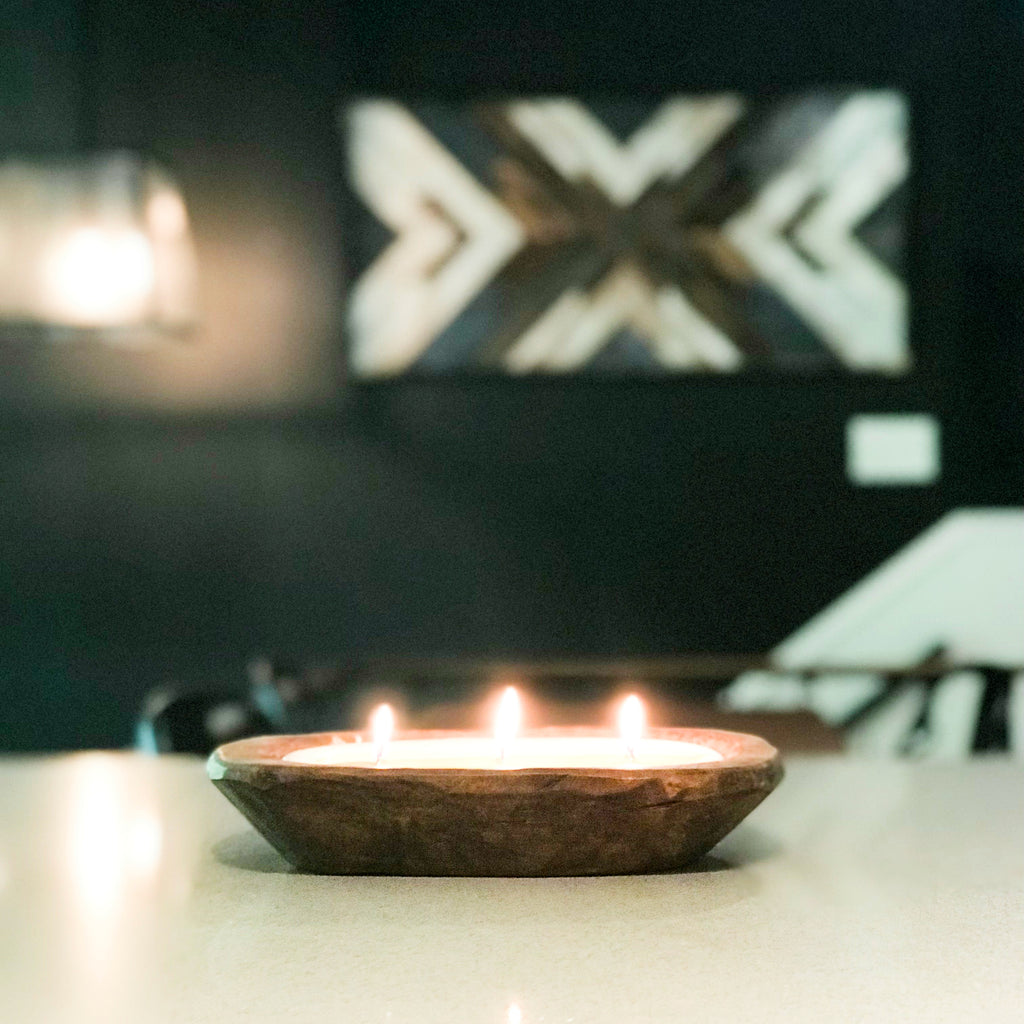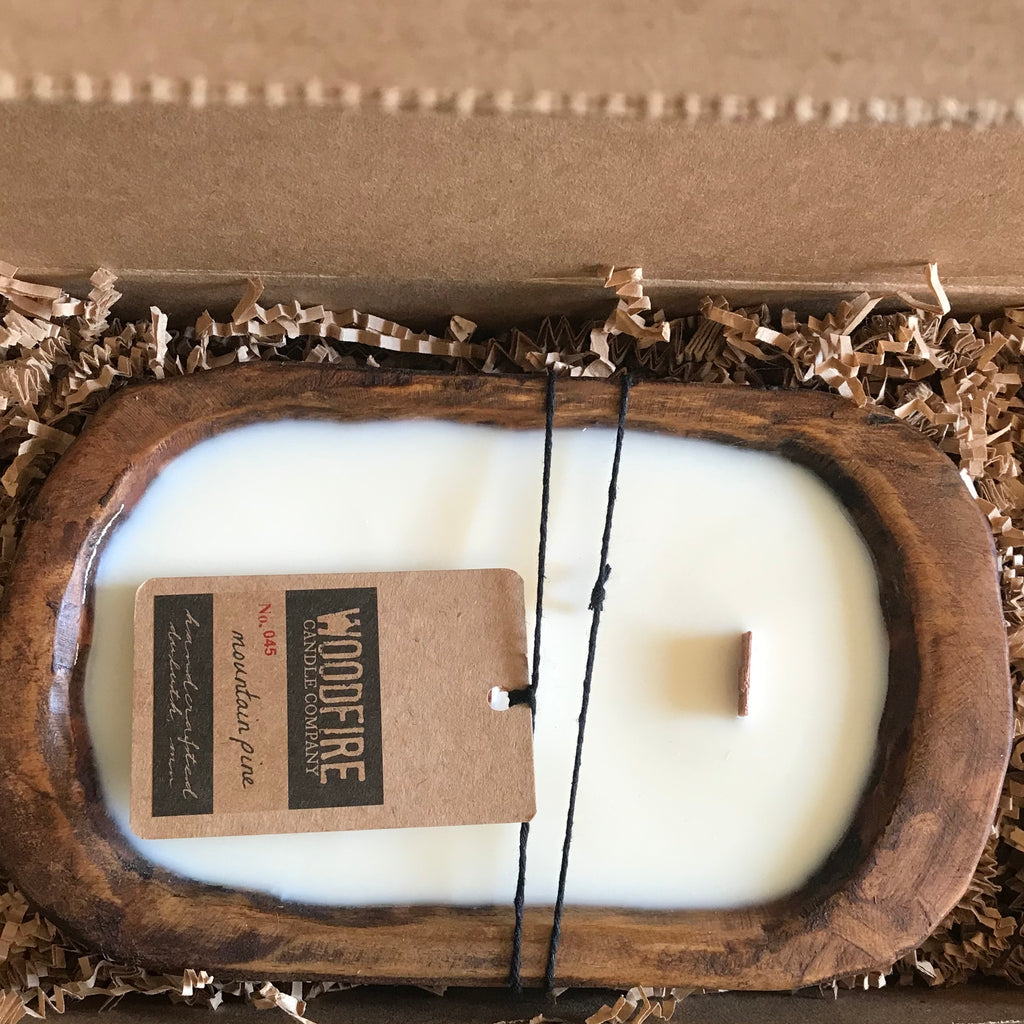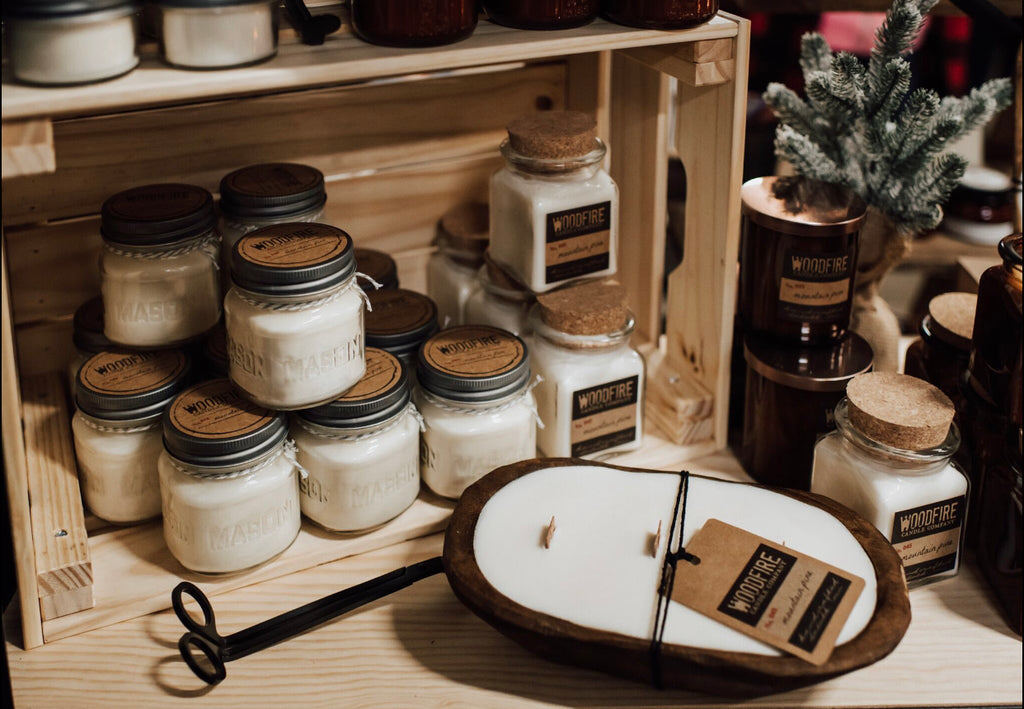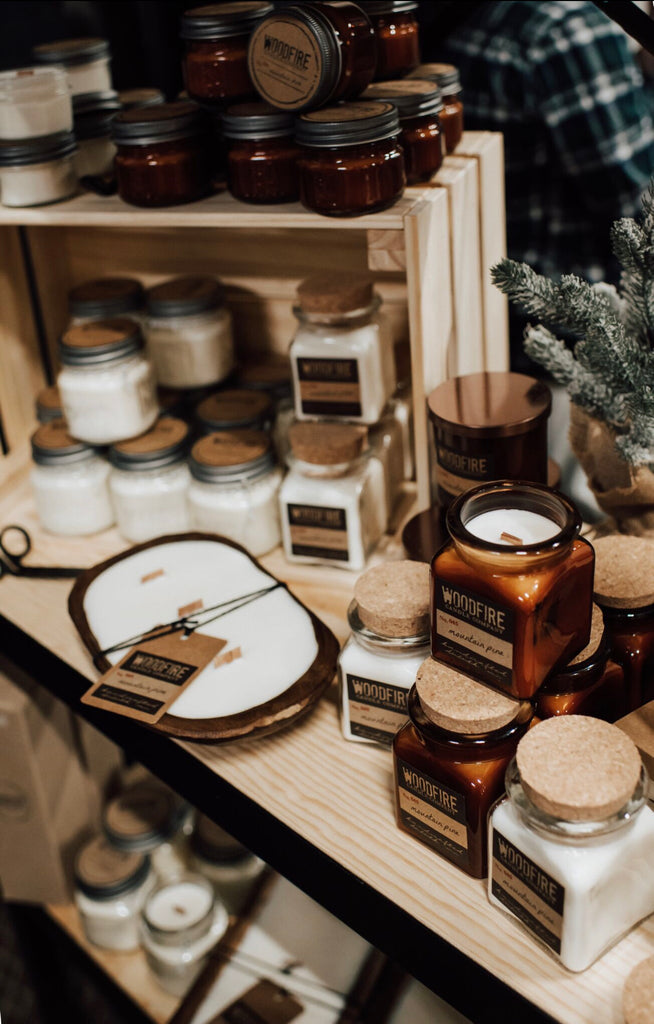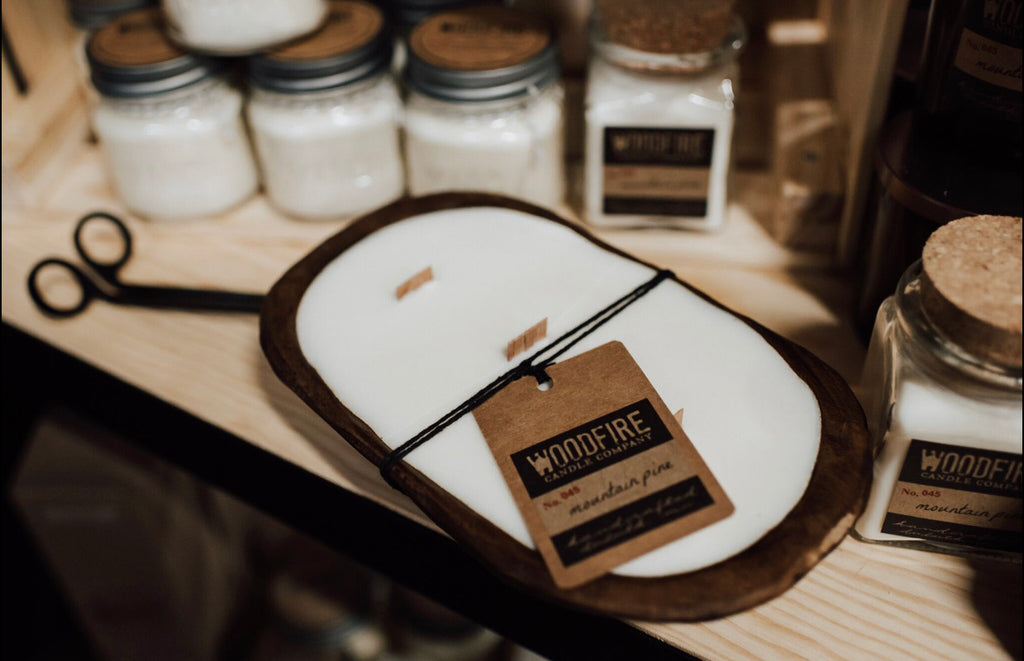 $ 42.00
Dough Bowl Candle
Experience the warmth of home with our Dough Bowl Candle! Its unique dough bowl shape, rustic modern design and crackling wooden wick will transport you to cozy nights by the fire. Our all-natural soy wax offers a clean, soothing scent while its intense flame creates a comforting atmosphere. Light it up and let your senses carry you away!
Each bowl is filled with 14 to 16 ounces of pure soy wax combined with premium fragrance and essential oil blends and features 3-4 wooden wicks. 
9"-10" L x 6"-7" W x 2'"-3" D
The size and shape of each bowl varies slightly due to the hand-carved process so we adjust the wicking accordingly.
Trim wicks to 1/4" inch before lighting. Allow wax to burn to the edges of the bowl each time it has been lit. Do not burn for more than 4 hours.