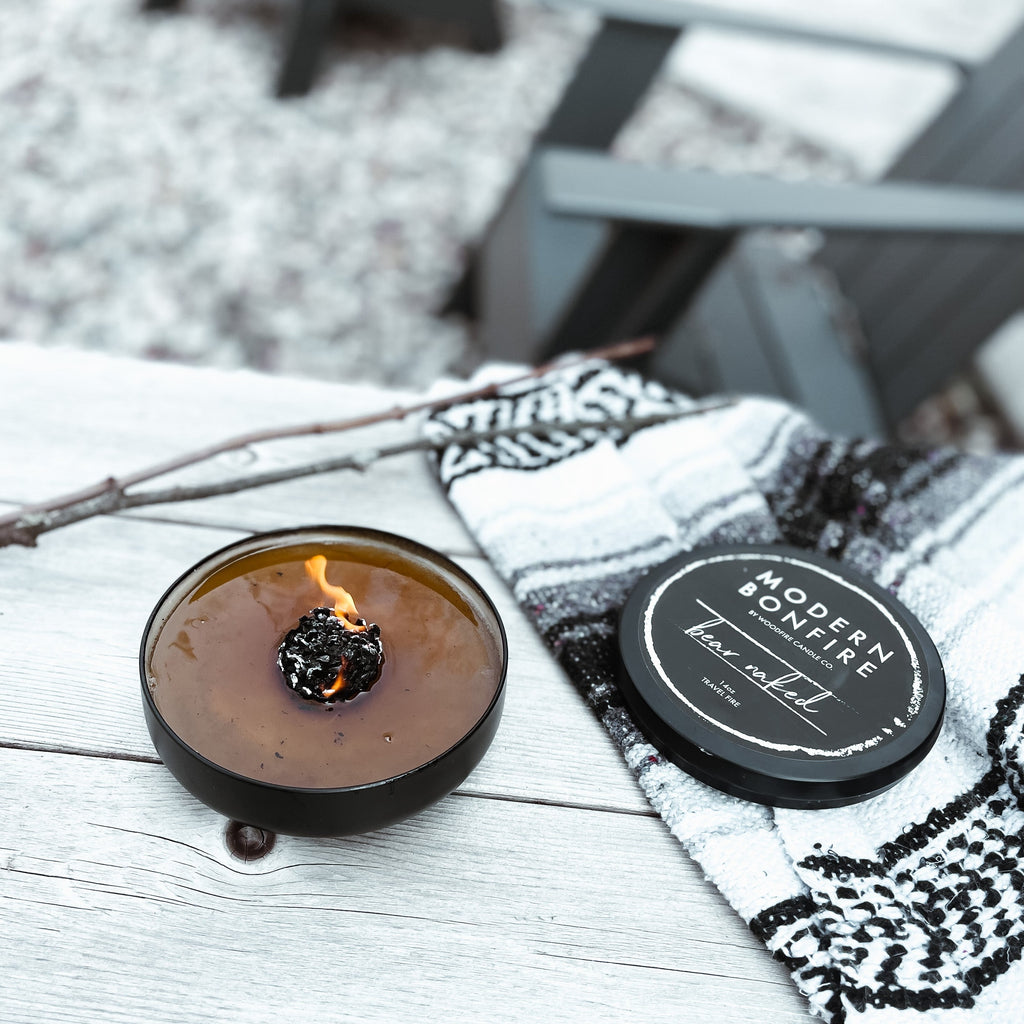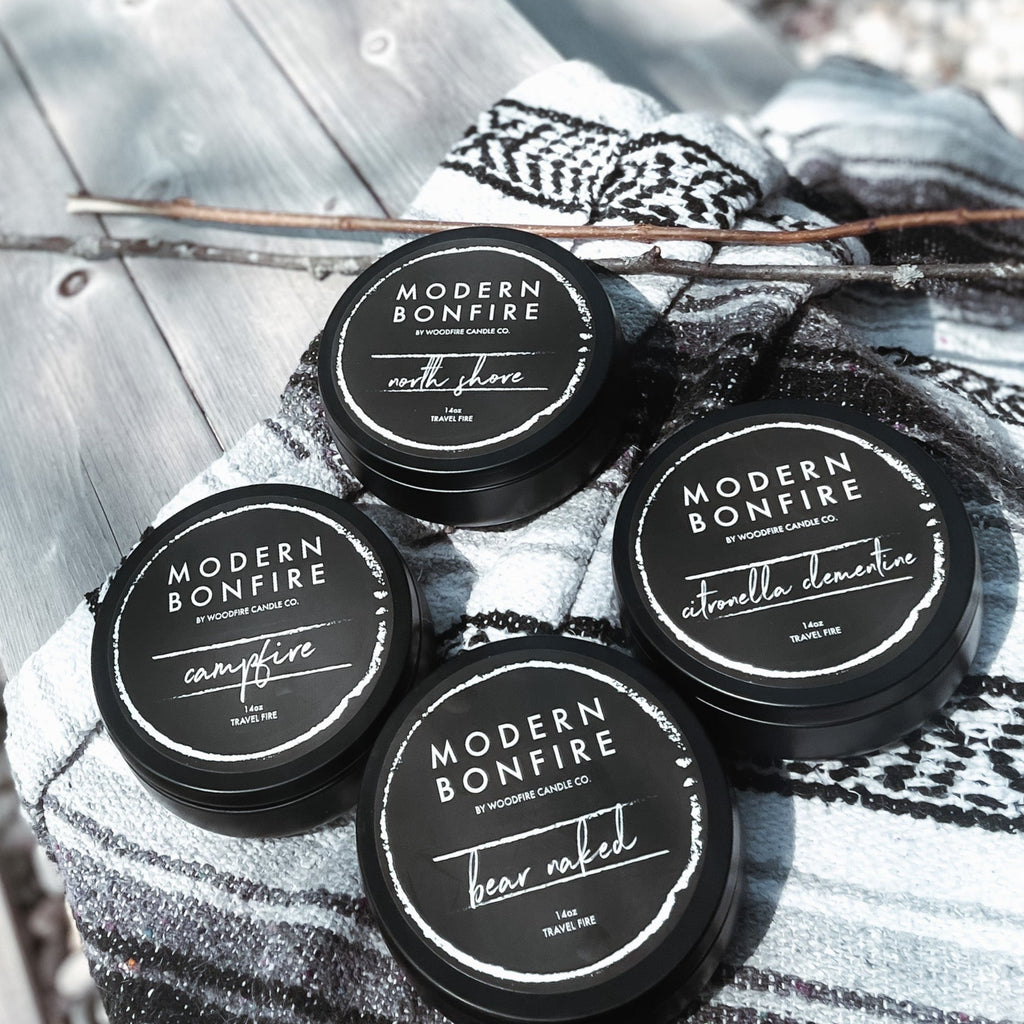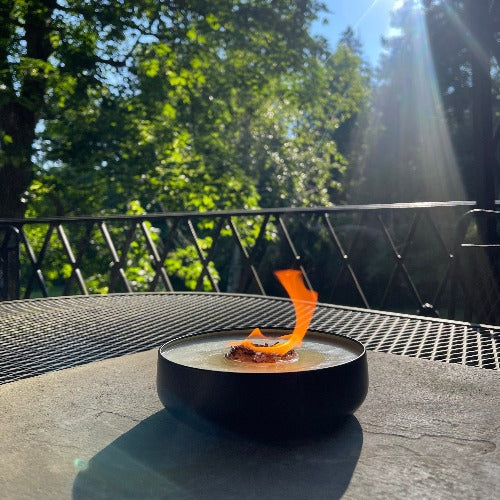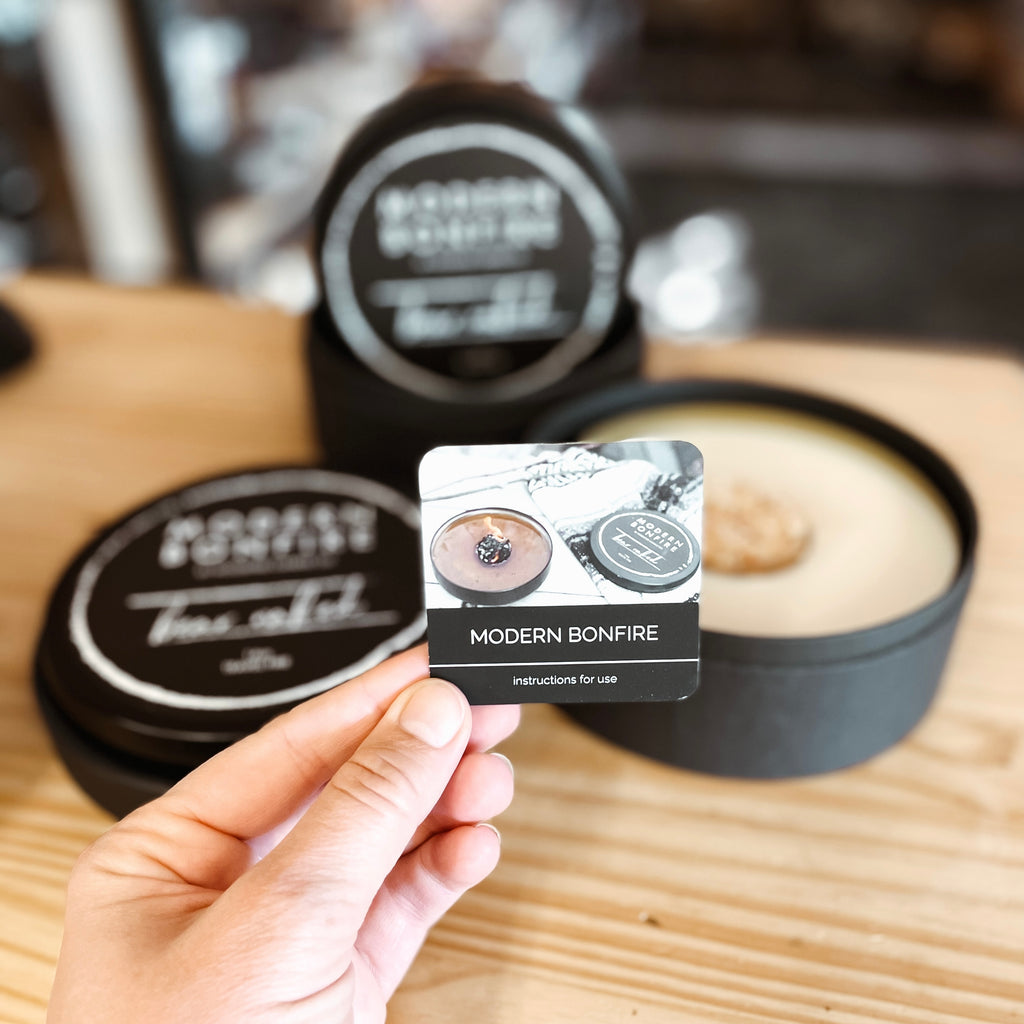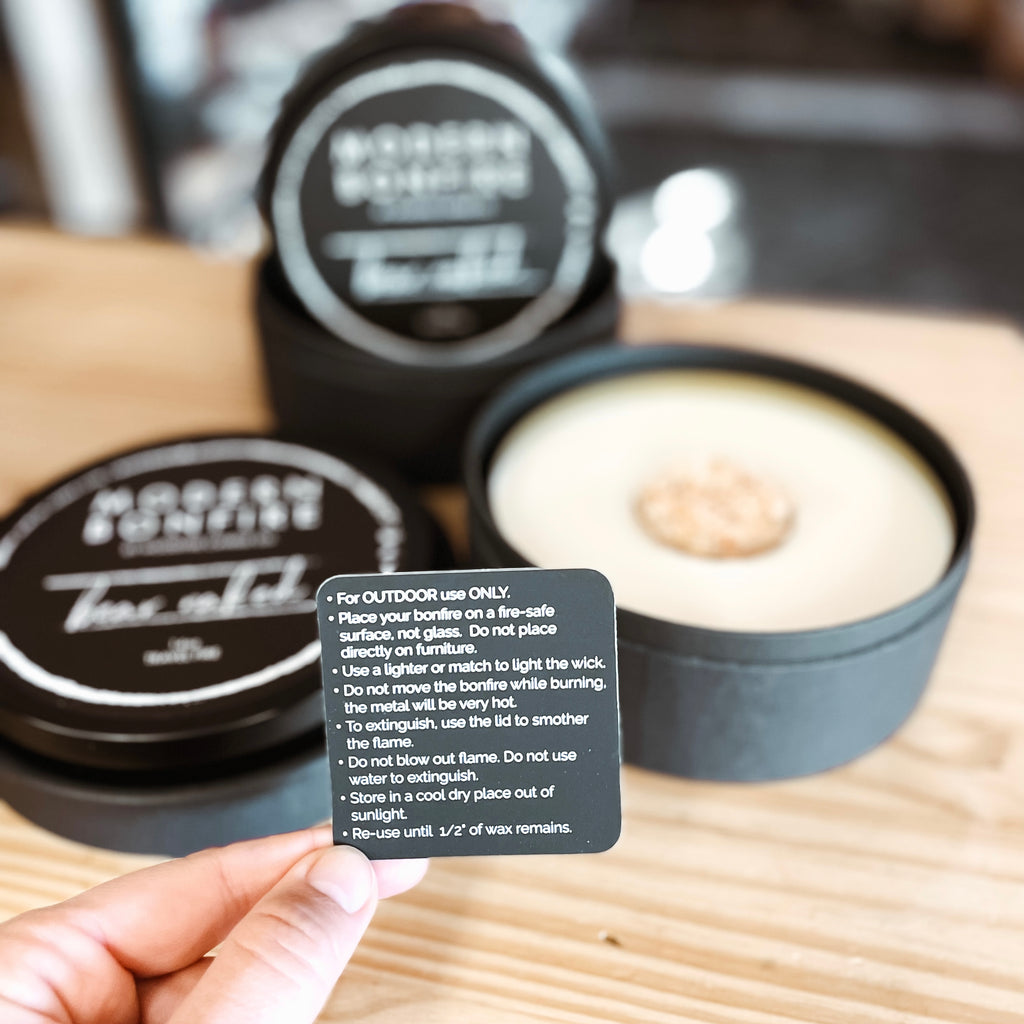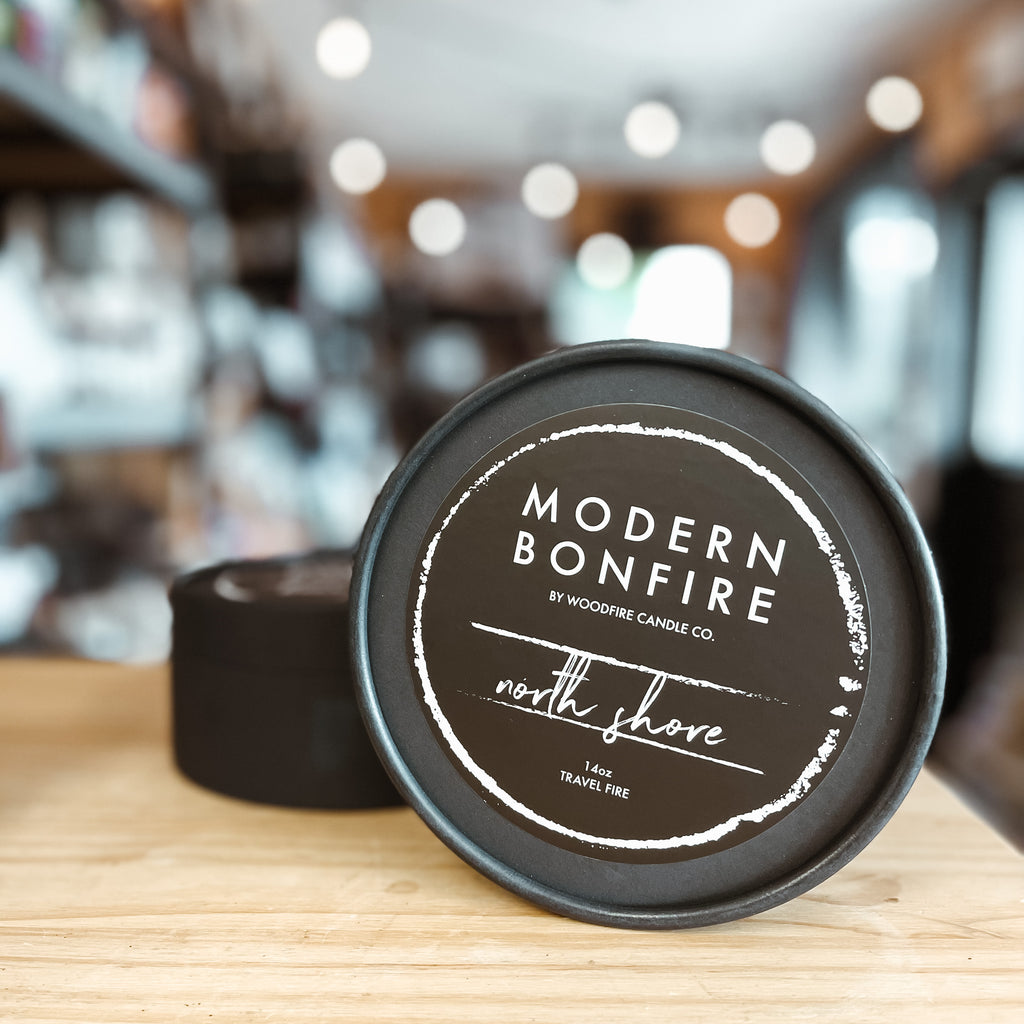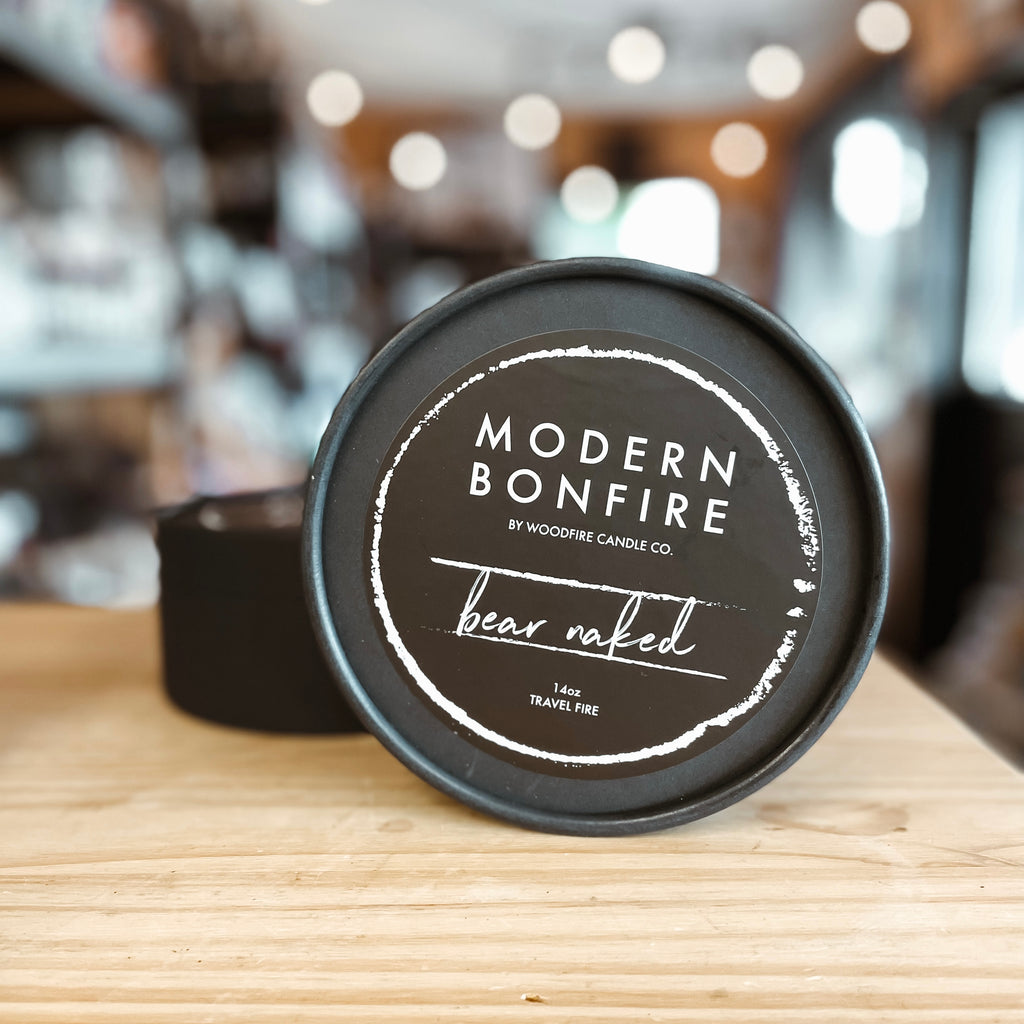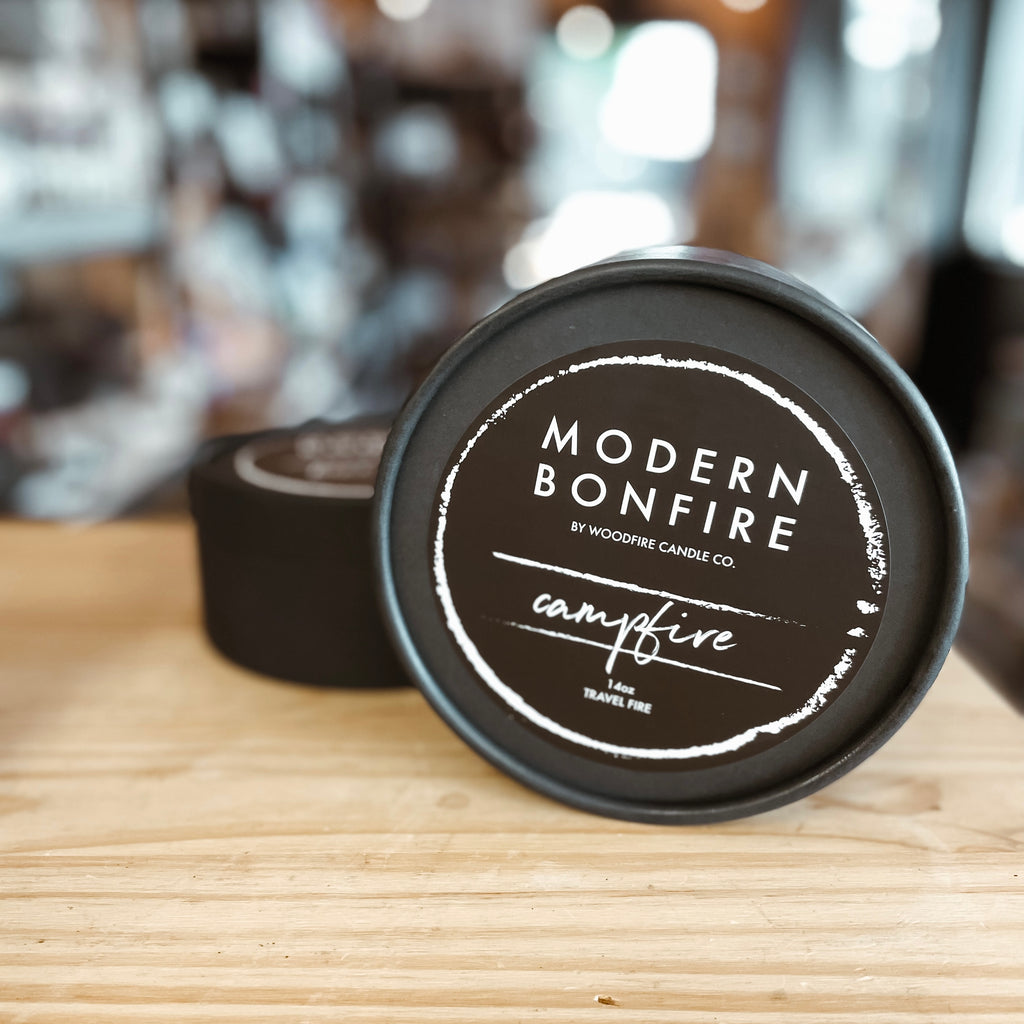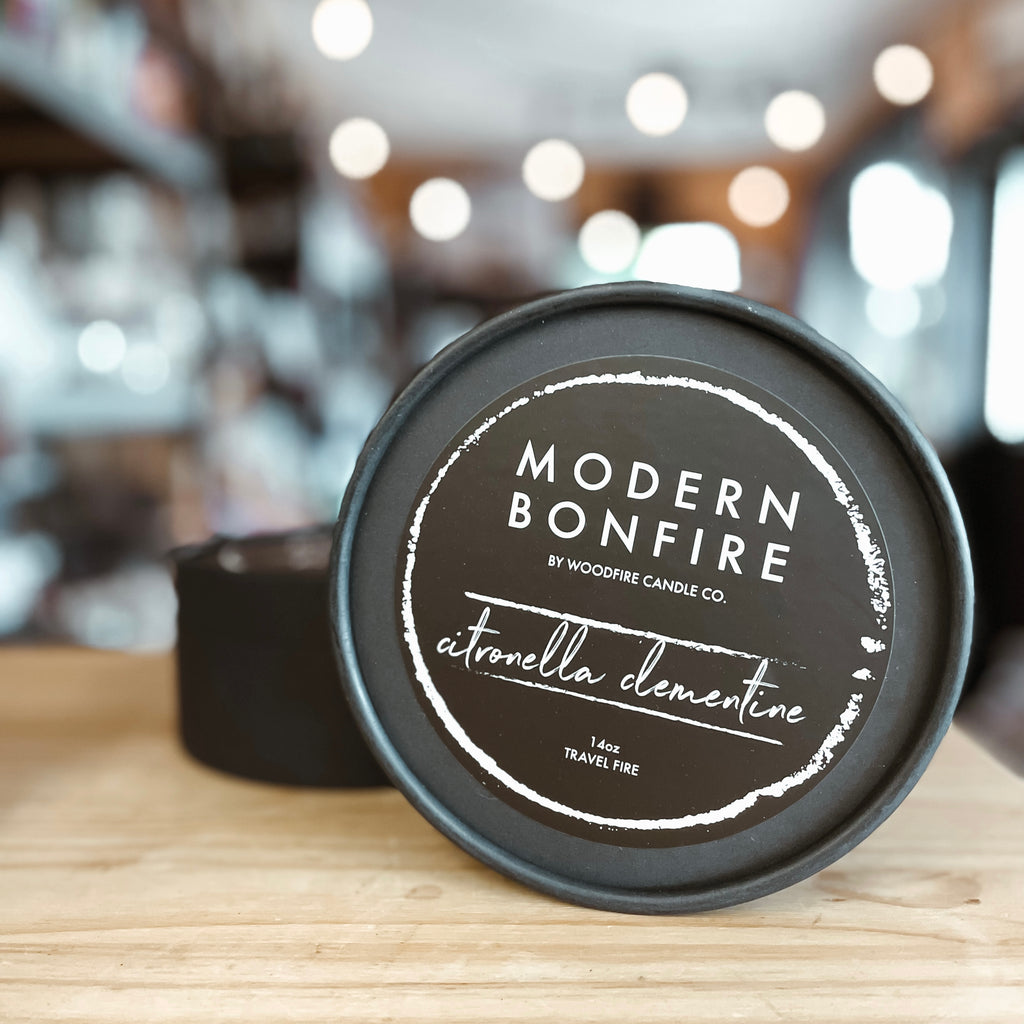 $ 36.00
MODERN BONFIRE Outdoor Travel Fire
Enjoy an instant bonfire experience with the Modern Bonfire Travel Fire. Modern Bonfires are perfect for camping trips, beach days, or for simply creating a cozy vibe on your patio. Let its realistic crackling sounds lull you into relaxation mode.
Each mod bon is 14oz of pure soy wax and they come in a variety of scents or unscented. Modern Bonfires last for up to 11 hours each so 1 bonfire will last all weekend at the campground or cabin. The center wick crackles just like a wood campfire. 
FOR OUTDOOR USE ONLY
Read all instructions before use. Extinguish with lid, do not blow out or use water.
Only burn on heat-resistant surfaces, DO NOT burn on glass.