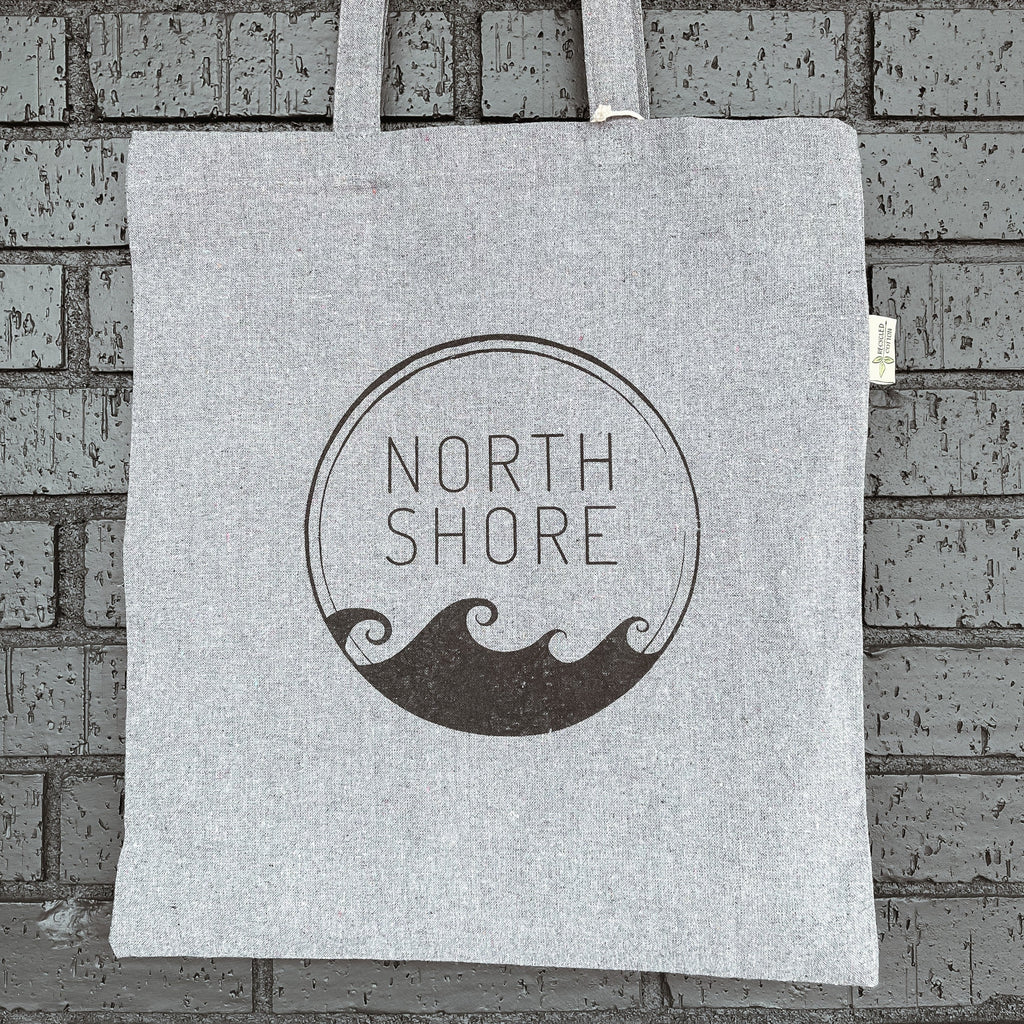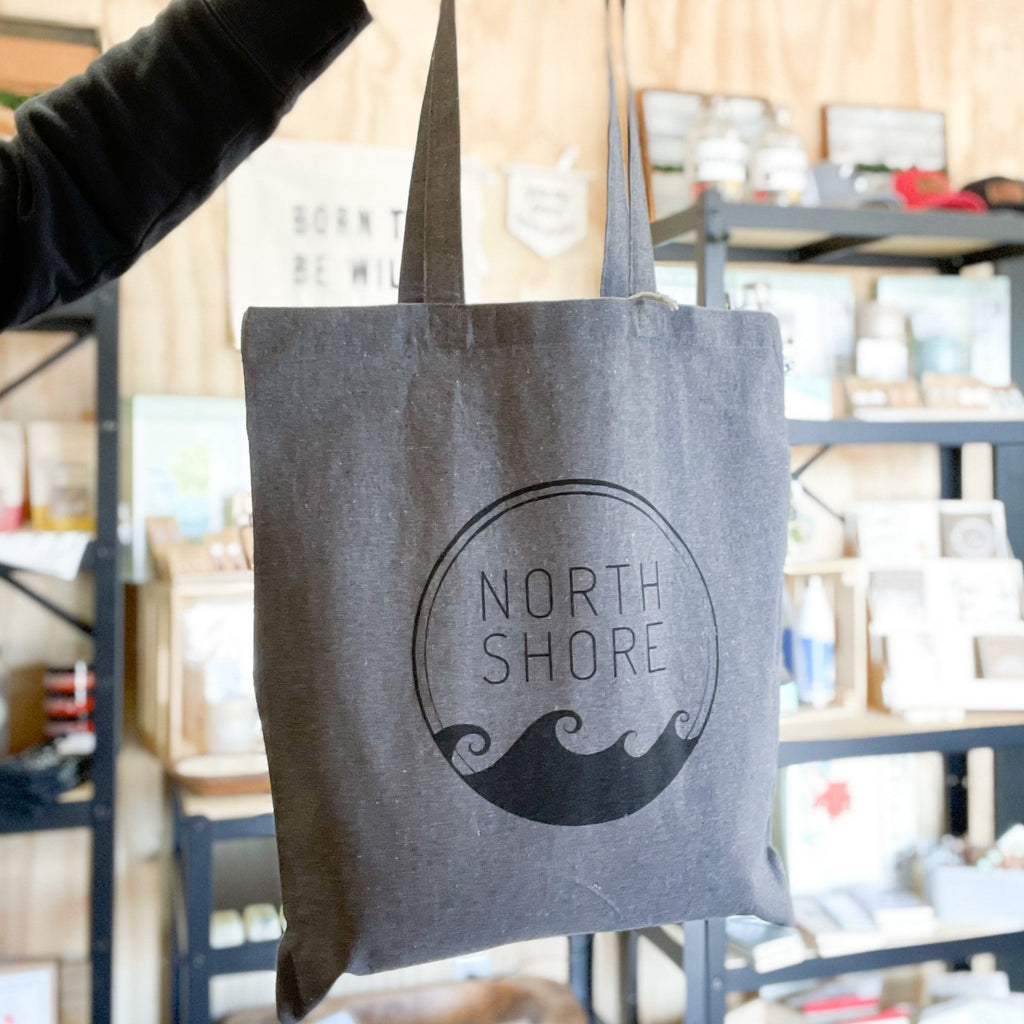 $ 7.50
$ 15.00
North Shore Tote
Rep your favorite Woodfire scent with a reusable tote! 
6 oz weight material is a blend of 70-80% recycled cotton and 20-30% recycled polyester (rPET).
1 Large, open main compartment.
Complete with a pair of 24" grab handles for easy transport.
Reusable totes are perfect for trips to the grocery store, boat trips and more!
Size: 16-1/2" x 15".