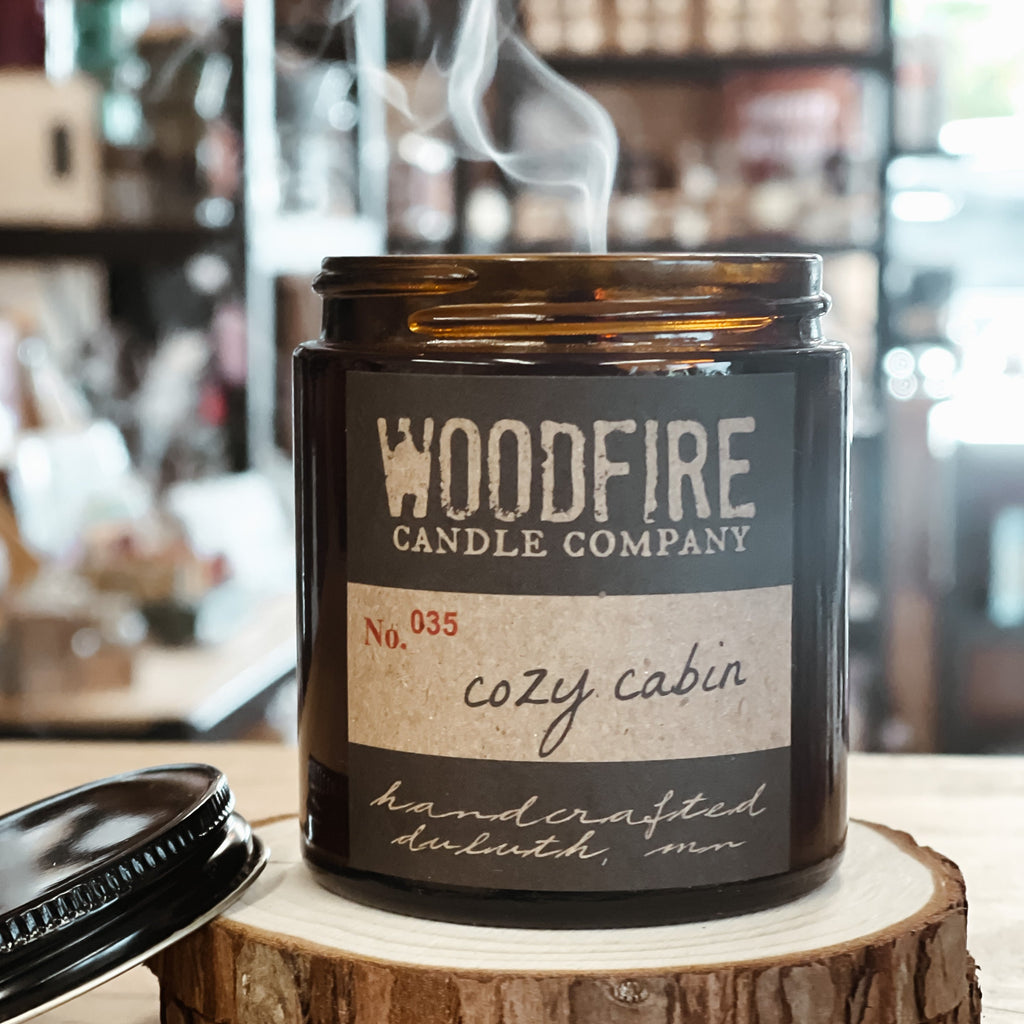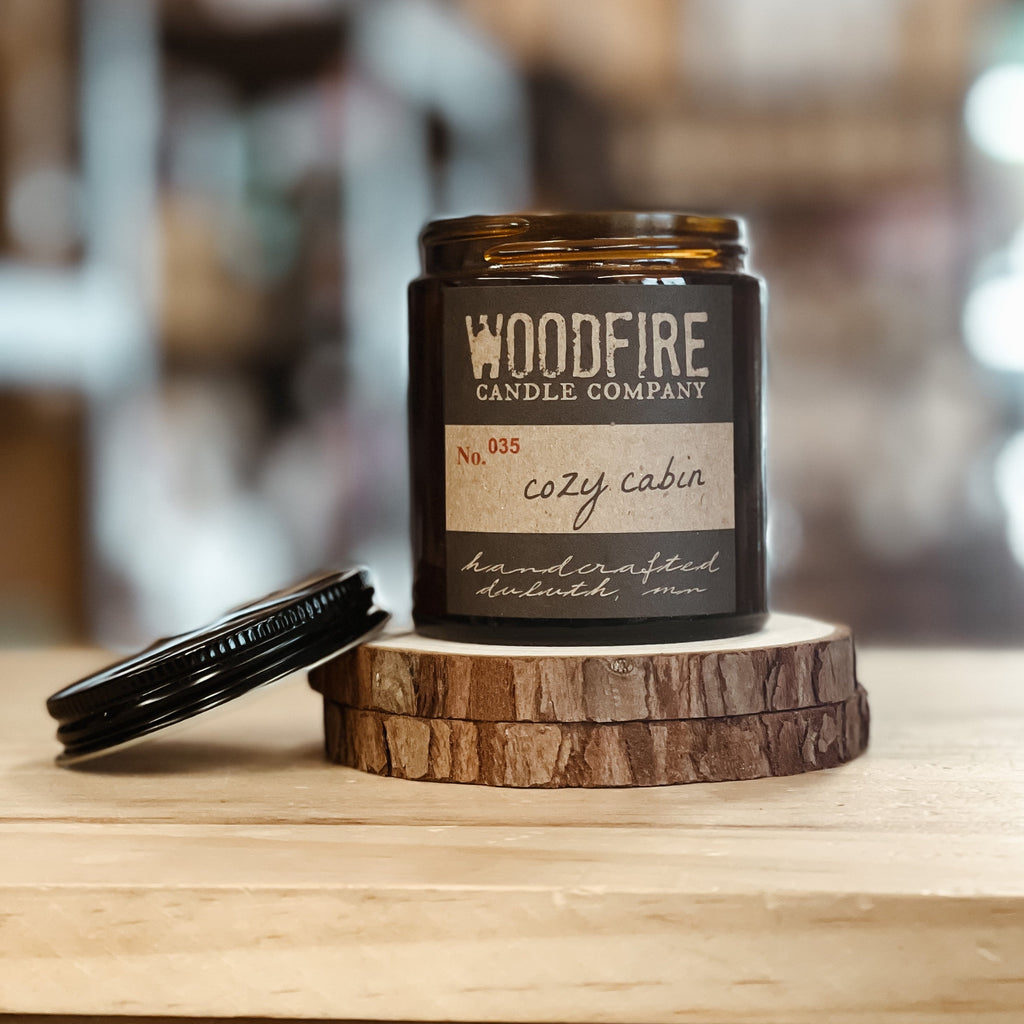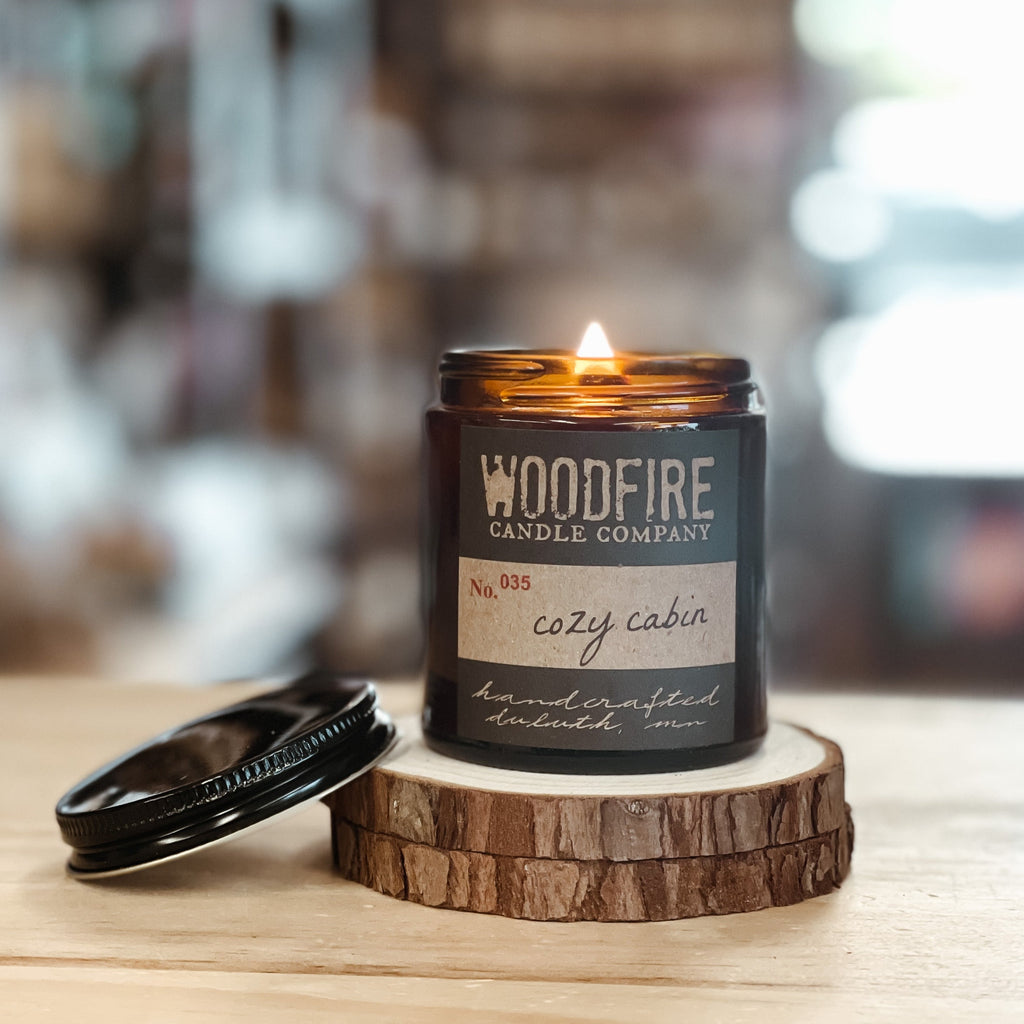 $ 40.00
$ 48.00
Pick 4 Amber Mini Wood Wick Candles
American grown soy wax combined with a soft fruitwood wick add a warm rustic ambiance to any home. Wood wicks crackle as they burn for a lovely nestled by the fire feel. Our 4oz amber mini jar will burn for approximately 20 hours. Mimi amber jars come with a hand-stamped cotton bag.
See menu for scent choices.
*Always trim your wicks to 1/8" and remove black char after each burn.