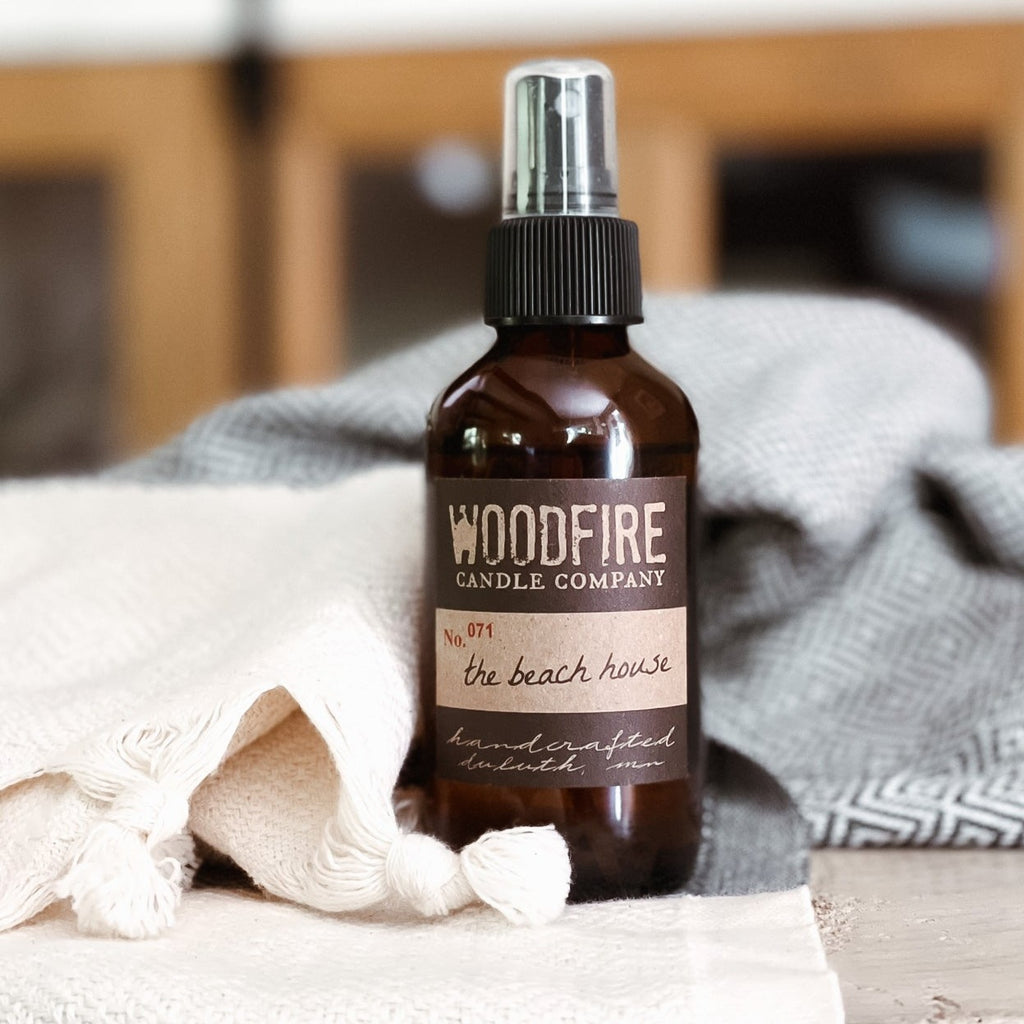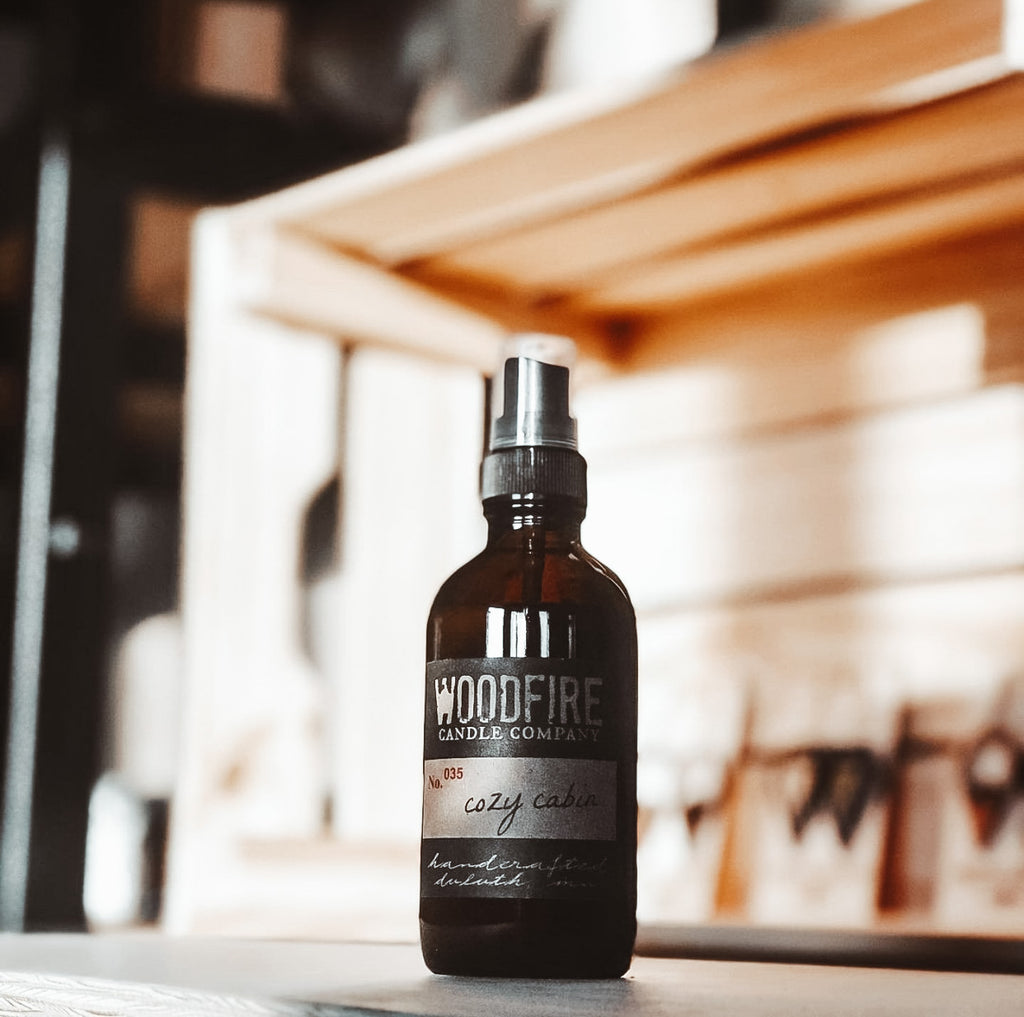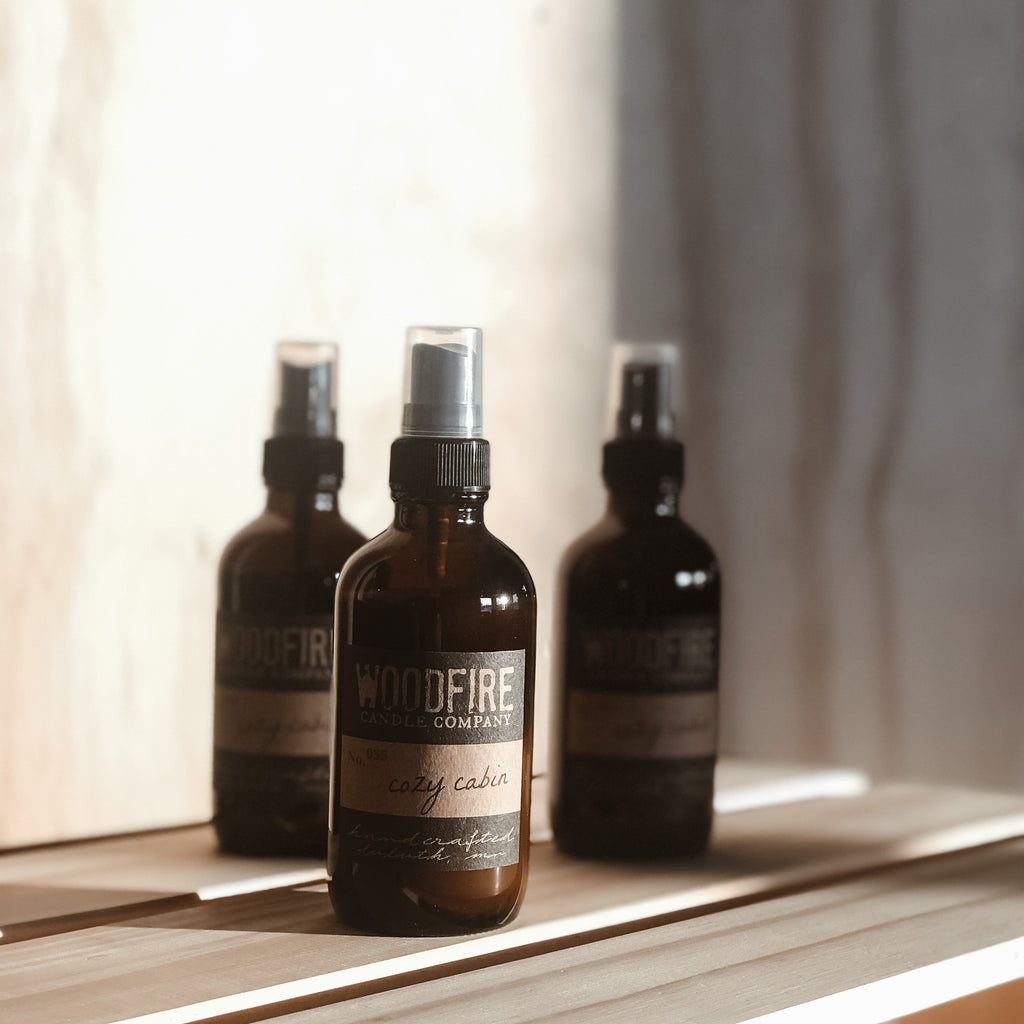 $ 14.00
Room and Linen Spray 4oz
Your favorite Woodfire signature scents are now offered in a room and linen spray. Get 4oz of your favorite Woodfire Candle Co scent to use anywhere.
Lightly mist any space that needs a refresh. Great for small spaces, sheets, cars, clothing, etc. Lasts 2-3 months depending on use. 
Ingredients: Distilled water, surfactant, isopropyl alcohol, dipropylene glycol, and phthalate-free fragrance oils.